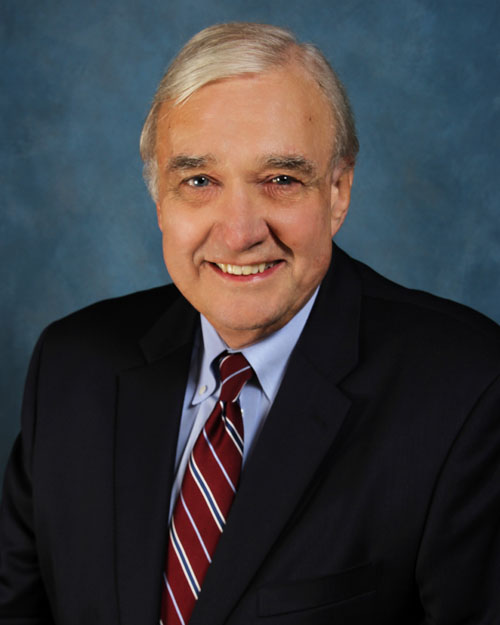 ATTORNEY DENIS J. MCKEOWN
Denis J. McKeown is an experienced litigator who regularly represents clients in trials and contested motions. He has extensive experience in family and matrimonial law. Denis has successfully represented many clients in matters involving complex financial matters including family businesses, the valuation of corporations, and the tracing of assets.
Denis has over thirty years of experience, with significant expertise in child custody disputes, visitation issues, prenuptial agreements, postnuptial agreements, child support, and maintenance issues. As a trained mediator, Denis understands first-hand that many cases can be resolved out of court through meaningful negotiations.
He has a peer rating of AV Preeminent, which is the highest designation an attorney can receive under the Martindale-Hubbel reviewing system.
Denis is a graduate of John Marshall Law School in Chicago, Loras College in Iowa, and Mount Carmel High School in Chicago.
Denis J. McKeown & Associates is a full-service divorce and family law firm located in Waukegan, IL. We have represented clients throughout Lake County Illinois in matters related to family law for over 30 years.